Deliver Exceptional User Experiences with Optume's UX/UI Design Services. Our team of talented designers will create intuitive and aesthetically pleasing interfaces that keep your customers coming back for more.
We put your users at the center of our design process. Our team conducts thorough research and usability testing to ensure every interaction is seamless and delightful.
Best UX/UI Design Services in India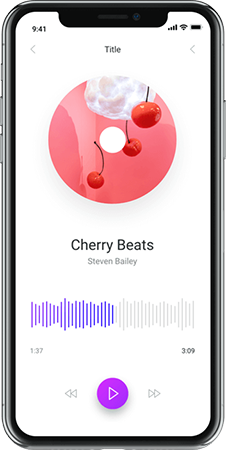 How Professional UX/UI Design Can Help Your Business
Higher User Engagement
Intuitive and user-friendly interfaces enhance engagement, leading to increased time on site and repeat visits.
Improved Conversion Rates
A smooth and streamlined user experience boosts conversion rates and drives business growth.
Positive Brand Perception
A visually appealing and functional design creates a positive perception of your brand in users' minds.
Enhanced Customer Loyalty
Satisfied users are more likely to become loyal customers and advocates for your brand.