Transform Your Vision into Reality with Optume's Custom Web or Mobile App Development Services. Our team of expert developers will bring your ideas to life with seamless and high-performing applications.
We follow a collaborative and iterative development process, working closely with you to understand your requirements and deliver a product that exceeds your expectations.
Best Custom Web or Mobile App Development Services in India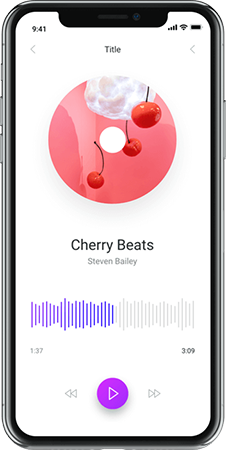 How Professional Custom Web or Mobile App Development Can Help Your Business
Tailored Solutions
Custom applications catered to your specific business needs offer a competitive advantage.
Streamlined Operations
Automated processes and intuitive interfaces streamline your business operations.
Enhanced User Satisfaction
User-centric design ensures that your app delights and satisfies your target audience.
Scalability and Flexibility
Our solutions are designed to grow with your business and adapt to changing requirements.